This course guide you step by step through video, exercises and PDF manuals on how to design and 3D print surgical guides, dentures, temporary restorations and diagnostic wax ups. In the lecture, Dr de Oliveira will share his knowledge on how to work with services to 3D Print and fabricate orthodontic aligners, get night guards, dies and implant analog models, and more! Get started and train yourself and your team on the exciting topic of Dental 3D Printing! 12 AGD/PACE Approved CE Credits.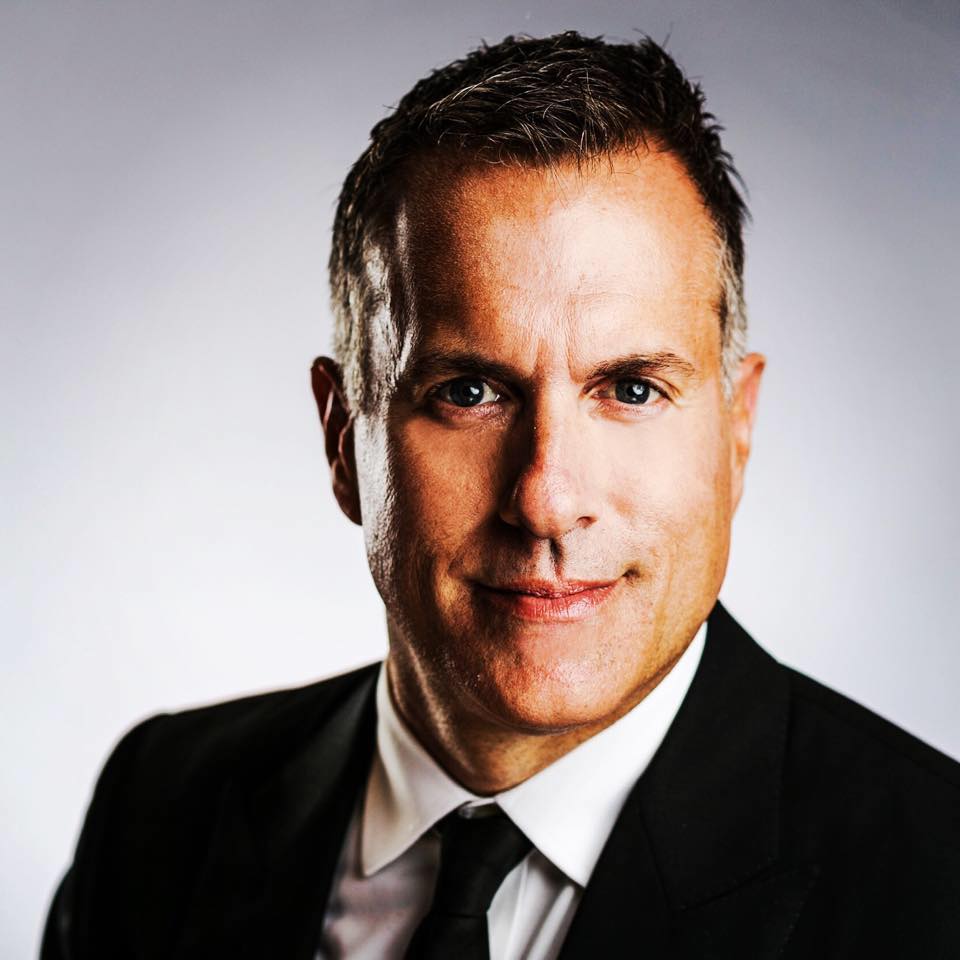 Hi! I'm August de Oliveira DDS.
Dr August de Oliveira graduated from dental school in 1997 from the University of Washington and completed his General Practice Residency in Los Angeles in 1998. Dr de Oliveira has been lecturing on 3D technology since 2004, when he started as a CEREC Basic trainer. Since 2008 he has been involved with Implant Direct's R and D department developing Guided Surgery Software and Hardware and testing their CAD Milled Bars and Substructure Department. Dr de Oliveira has written three books on Dentistry : Implants Made Easy, Guided Implantology Made Easy. and Dental 3D Printing Made Ease He has been involved with beta testing Sirona's Sidexis Program, as well as developing the Opti and CEREC Milled Surgical Guides. He has a passion for 3D printing and is on the advisory board for two printer companies and beta tests for 5 other 3D Printing Companies.Dr de Oliveira lectures worldwide for Sirona on the Galileos Cone Beam system and Sirona Guided Implant Surgery as well as 3D Printing . Dr de Oliveira is a pioneer in all digital model free hybrids and overdentures done completely digital. He also teaches for Implant Direct at their Las Vegas Educational Facility. Dr de Oliveira lives and practices in Los Angeles.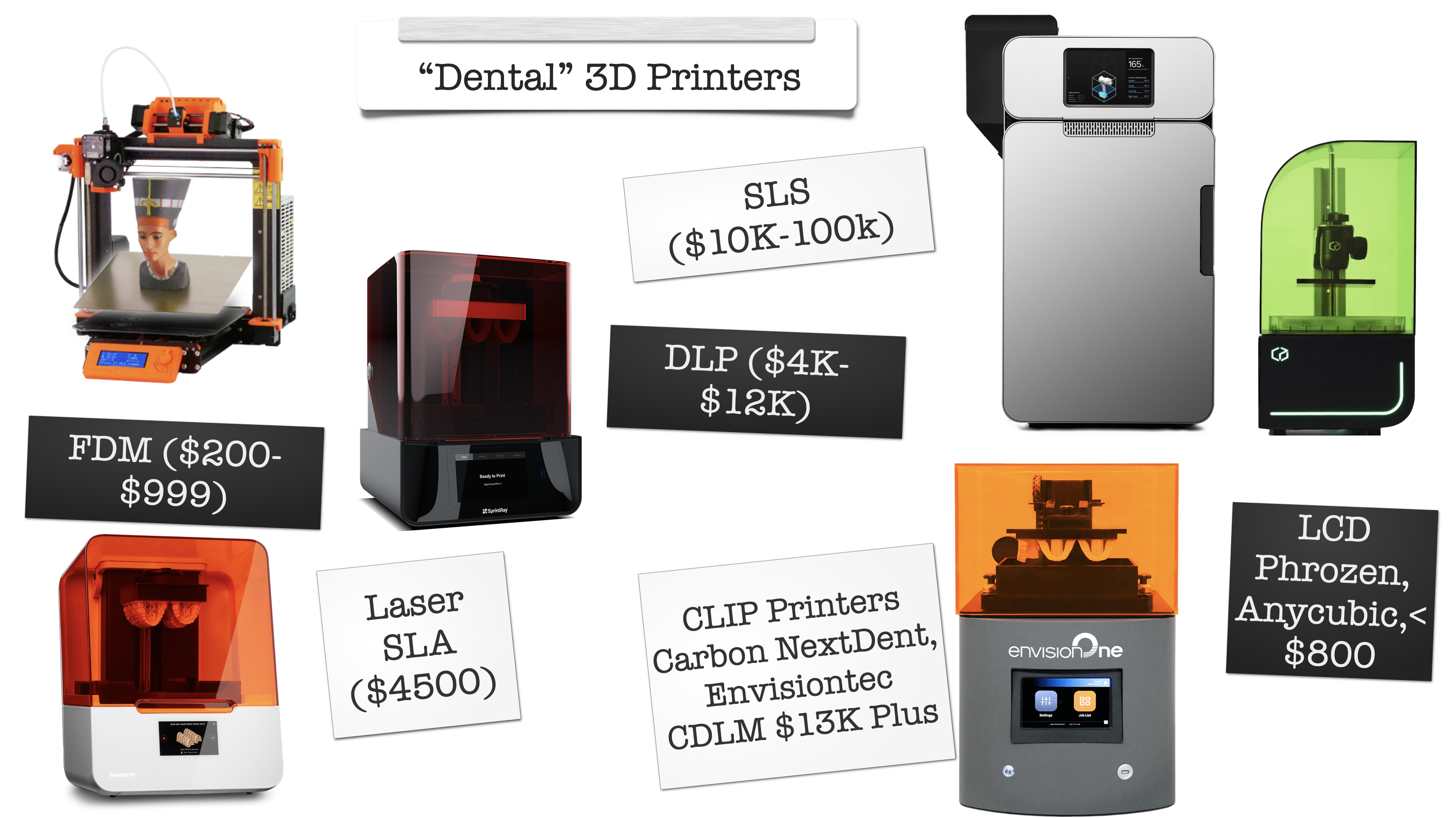 Which Printer Should I Buy?
I'll cover all the big names in Dental 3D printing like the Form 3B, the Sprintray Pro, the Asiga Max and the Envision One.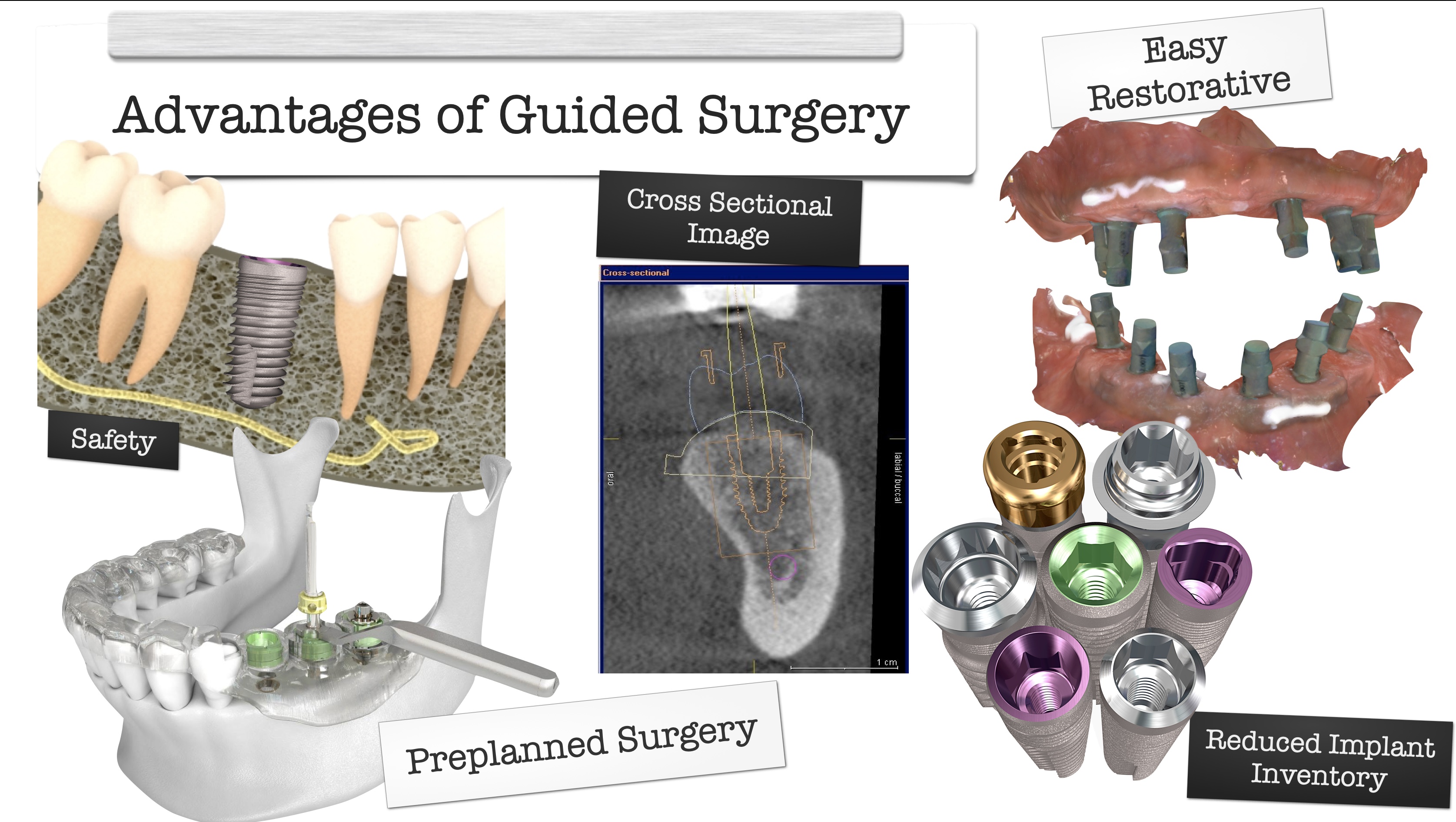 Make your own Surgical Guides
I'll show you how to design and print surgical guides for about $25 each using Blue Sky Plan.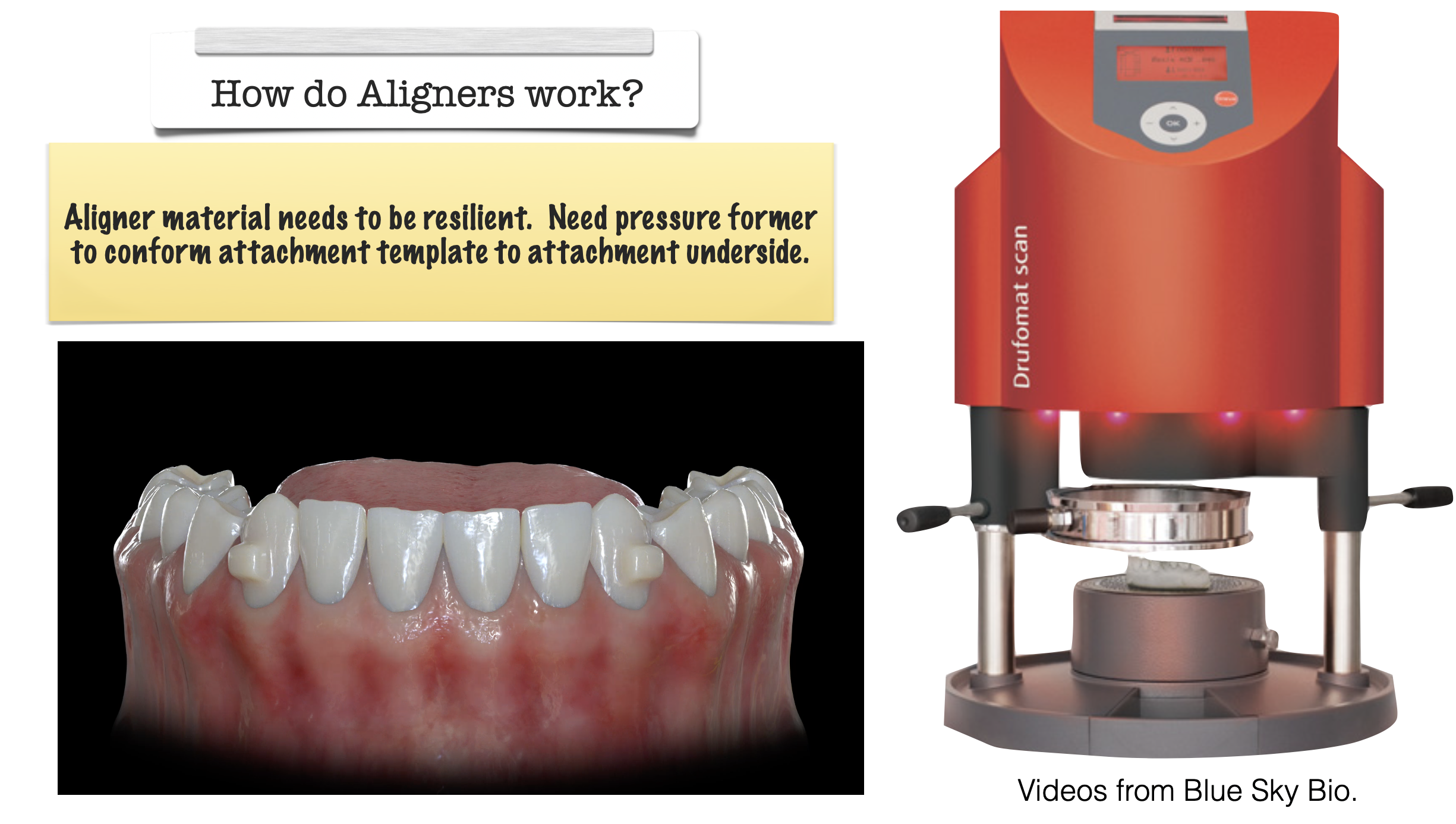 Orthodontic Aligners
You can make aligners in your office for as little as $300 a case.